Constance "Connie" (BRYNER) FENNER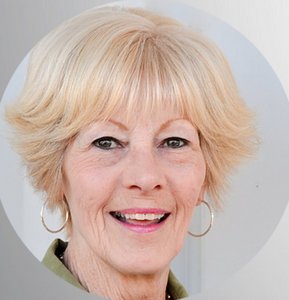 Click On Image To Enlarge
Connie Bryner is the daughter of Gerald "Bud" and Edwina "Eddie" (Johnson) Bryner. Connie is a graduate of Tuscarora Valley High School and also of Bloomsburg University. She has done post-graduate work in Psychology and Communications.

Connie was married to the late Craig Fenner.

As a result of her education, she has a background in education, business and graphics. She has taught English and Public Speaking in the County School District for 15 years. She went on to form a small publishing business -— which distributes a magazine centered on horses.

Connie has served as a member of animal welfare organizations and had the privilege of being involved in the competitive equestrian world for many years. During this time she served as President of the National Walking Horse Association based in Lexington, KY.
| | |
| --- | --- |
| | Contributed by rkohler3 on 9/20/11 - Image Year: 2011 |
| | Contributed by rkohler3 on 9/20/11 - Image Year: 2011 |
| | Contributed by rkohler3 on 12/25/10 - Image Year: 1948 |
| | Contributed by rkohler3 on 12/25/10 - Image Year: 1949 |
| | Contributed by rkohler3 on 12/25/10 - Image Year: 1955 |
| | Contributed by rkohler3 on 1/3/11 - Image Year: 2008 |