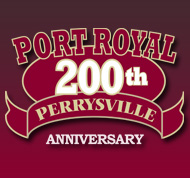 Lydia STAKE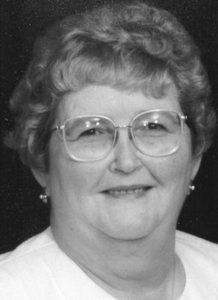 Click On Image To Enlarge
OBITUARY for LYDIA S. STAKE

Lydia S. Stake, 79, of Port Royal, died at 10:40 a.m. Saturday, May 7, 2016 at her home.

Born Nov. 21, 1936, in Baltimore, Maryland, she was a daughter of the late Robert and Helen (Woods) Shepherd. On June 30, 1990, she married her surviving husband, George H. Stake Sr., with whom she was blessed to share more than 25 years of marriage.

Surviving are: her daughters, Debbie Ridgeway and her companion, John Humpreys, of Smithfield, Va., Sharon Gorton and her husband, Daryl, of Carnesville, Ga., and Mary Rennels and her husband, Wayne, of Commerce, Ga.; a granddaughter whom she raised, Dawn Shellenberger of Beaver Springs; a stepson, James Stake and his wife, Nannette, of Lewistown; and she leaves behind many grandchildren, great-grandchildren, and great- great-grandchildren.

A son, John Baker Jr., a stepson, George H. Stake Jr. and a sister, Geraldine Setzler, preceded her in death.

She retired as a secretary from the New Cumberland Army Depot.

Mrs. Stake was a member of the Port Royal Lutheran Church, and the Port Royal Lions Club where she had served as the past president and past chairperson of the membership committee.

Lydia had a passion for crocheting and collecting Teddy Bears.

A funeral service will be held at 10:30 a.m. Thursday, May 12, 2016, at Brown Funeral Homes Inc., 100 Bridge St., Mifflintown, with the Rev. Charles Hershberger officiating. Interment will follow in the New Church Hill Cemetery, Port Royal.

Viewing will be held from 6 to 8 p.m. Wednesday, May 11, 2016, at the funeral home.

For those who wish, memorial donations in Mrs. Stake's memory may be made to the Port Royal Lutheran Church, 402 Market St., Port Royal, PA 17082.

Online condolences may be sent to the family at www.brownfuneralhomesinc.com.
| | |
| --- | --- |
| | Contributed by rkohler3 on 8/4/11 - Image Year: 1992 |