David Paul FLECK,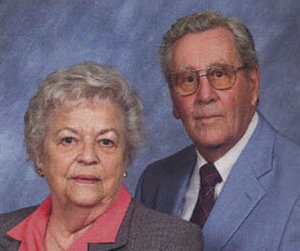 Click On Image To Enlarge
David Paul Fleck is the son of Rev. Robert and Margaret (Housum) Fleck. He married Margaret "Peggy" Milliken. David and Margaret had a son and daughter: Linda and James.

Paul attended Dickinson Junior College and then served in the Merchant Marines during World War II.
| | |
| --- | --- |
| | Contributed by rkohler3 on 1/6/13 - Image Year: 1943 |
| | Contributed by rkohler3 on 4/13/17 - Image Year: 1941 |
| | Contributed by ray on 1/6/13 - Image Year: 1945 |
| | Contributed by rkohler3 on 2/11/13 - Image Year: 1944 |
| | Contributed by ray on 1/6/13 - Image Year: 1945 |
| | Contributed by ray on 1/6/13 - Image Year: 1943 |
| | Contributed by rkohler3 on 1/6/13 - Image Year: 1944 |
| | Contributed by ray on 1/6/13 - Image Year: 2012 |