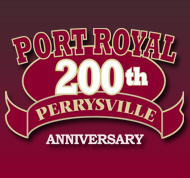 George L. FETTERHOOF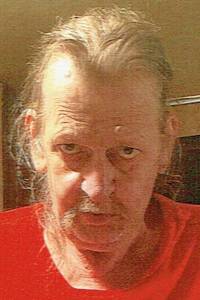 Click On Image To Enlarge
OBITUARY for GEORGE L. FETTERHOOF

George L. Fetterhoof, 65, of Port Royal, passed away Saturday, June 27, 2020, at Geisinger Lewistown Hospital.

Born May 12, 1955, in Jersey Shore, he was a son of the late Gary Fetterhoof and Lena (McClosky) Fetterhoof-Hassinger.

In addition to his parents, he was preceded in death by a brother, Keith "Dave" Fetterhoof.

He is survived by: wife, Paige E. (Farley) Fetterhoof, whom he married April 14, 2009; children, Brandi, Elisha Brown and husband, Justin, of Huntingdon, Matthew Henson and wife, Andrea, of VA, Jeffrey Farley, of Granville, Stephanie Moreland and husband, Wayne Jr., of Winchester, VA, Ryan Norris and wife, April, of Lewistown, Amber Lynn Fetterhoof, of Lebanon, Amber Marie Farley, of Burnham, Gregory Fetterhoof, of Port Royal; several grandchildren; siblings, Garry Fetterhoof and wife, Linda, of Port Royal, Kevin Fetterhoof and wife, Freda, of Port Royal, Deb Hill and husband, Jimmy, of Selinsgrove; and several nieces and nephews.

George was a 1973 graduate of Penn Highlands High School.

He worked at the Conchester Lanes bowling alley and Marlette Homes.

George loved being around family, especially his grandchildren. He enjoyed riding motorcycles and reading Stephen Kings books.

A receiving of friends will be held from 10 a.m. to 11 a.m. Tuesday, July 7, 2020, at Heller-Hoenstine Funeral Homes, Woodlawn, 200 N. Main St., Lewistown, with a memorial service to follow at 11 a.m., with Pastor Jay Reed officiating.

Online condolences may be offered to the family at www.hellerhoenstinefuneralhome.com.