Paulette (BREWER) FORRY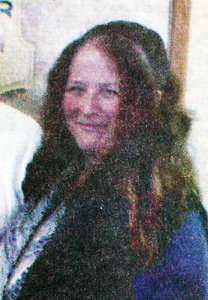 Click On Image To Enlarge
On January 1, 2017, Paulette Forry became the Owner-Editor of The Times of Port Royal.

Paulette was born in Lewistown, Mifflin County in 1968, the youngest child of Paul and Catherine (Flood) Brewer. She attended both Lack and Tuscarora Valley elementary schools and graduated from Juniata High School in 1985.

She began working as a "stringer" for THE TIMES in October 1994, under the editorship of David Wade. She continued her association with the paper under the ownership of Donna Swartz Boyden. It was from Donna that she purchased THE TIMES.